Your
Motherhood
Sidekick
Watch our Mum2Mum interviews for inspiration.
Tune with a mother care specialist for a Wee Chat.
Enhance your maternal intuition.
Start for FREE
Welcome to YouMums! The only online mentoring platform and support network to safeguards parents from information overload.
---
Grow confidence in your instincts

Motherhood has twists and turns; we're here to support you through each step of the way and assist you the best we can in making YOUR decisions.
Maternal care is our focus.
Hear from Mums like you, who share their personal stories, lessons and practical advice.
Tune in with Mother Care specialists from the comfort of your own home - while receiving tailored guidance, you will help us facilitate access to maternal care education to Mums who can't afford it.
Neither babies nor motherhood come with a manual however, by sharing what we learnt, we can help another Mum broaden her options when it comes to mother care.
Check out our Mum-to-Mum inspirational videos and get inspired by new ideas from other mums walking the same path as you. No sponsored content, no filters, no staged scene - just real Motherhood, raw and unedited.
Our Expert-led online sessions and interviews are a chance to ask YOUR questions. We offer engaging and relevant learning experiences using webinar technology.
Access tailored advice from niche experts, while splitting the cost of specialist fees - even if you're restricted by budget, or by location, you can still have access to professional insight, when you need it.
Learn the background story behind a service provider, a book, a podcast that cares about Mums.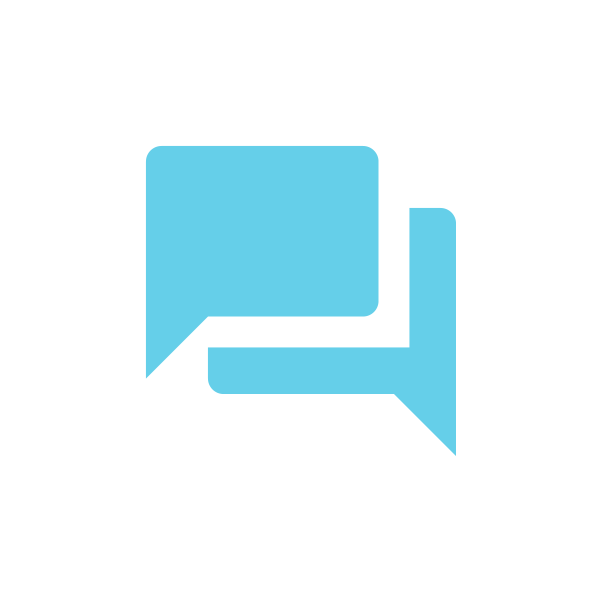 Interact
Connect with carefully selected experts and other Mums from around the world to discover parenting tips and advice.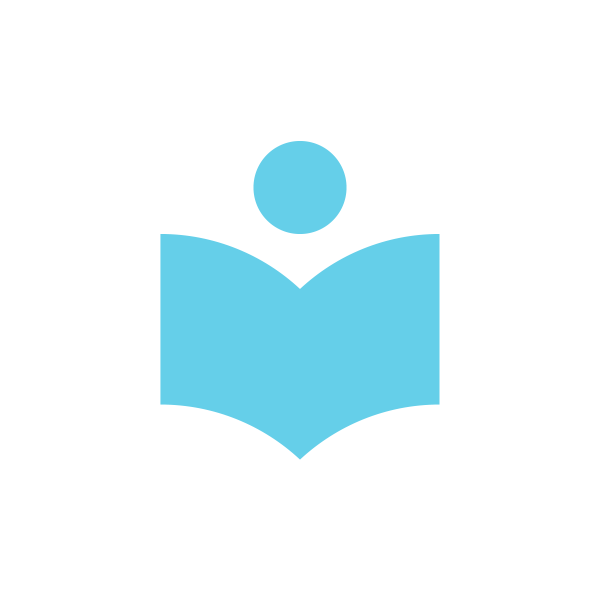 Learn
Access relevant and affordable information through live online sessions or our library of helpful resources.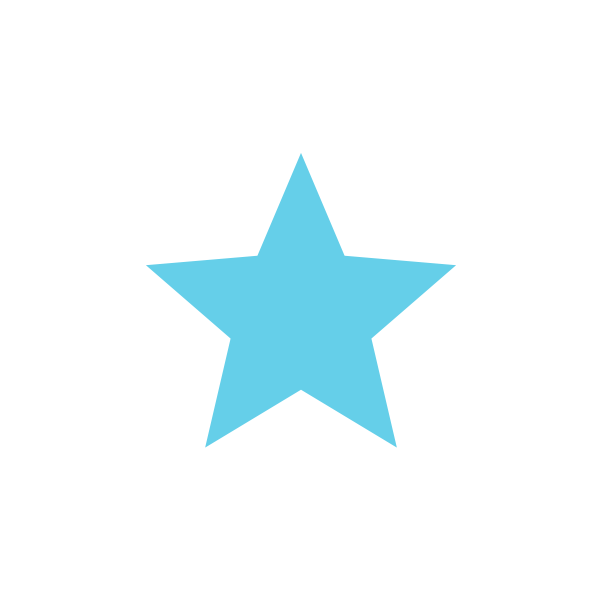 Empower
Confidence comes through knowledge and guidance; share your journey alongside a network of supportive mothers.
This is #SolidarityNotCharity
We've committed to giving any replay to organisations that support mothers who can't afford maternal care education or services.
At YouMums, we believe access to education is a pillar of equality and empowerment.
Our greater purpose is to nurture maternal instincts in Mothers from all social backgrounds.
Connections and reliable friendships are truly the most valuable form of support network when you become a Mum. Motherhood is a journey not meant to be cruised alone.
For that reason, we're creating opportunities for you to get off your screen and meet other Mamas or service providers around your neighbourhood.
Most of our events are also live-streamed so we've got you covered if you're unable to attend!
YOUR OPTIONS. YOUR CHOICE.
Our aim is to nurture your mothering instincts by addressing your doubts with relevant knowledge and tips from other mothers, just like you. Check out Mum-to-Mum inspiration for practical advice and new ideas on maternal care, well-being and self-development.
We also want to ensure your confidence as a mother continues to grow. That's why we present you with options, so you tune into your instincts, you can choose what you feel most comfortable with. Check out our Expert-led online sessions for specialist knowledge and tailored advice.