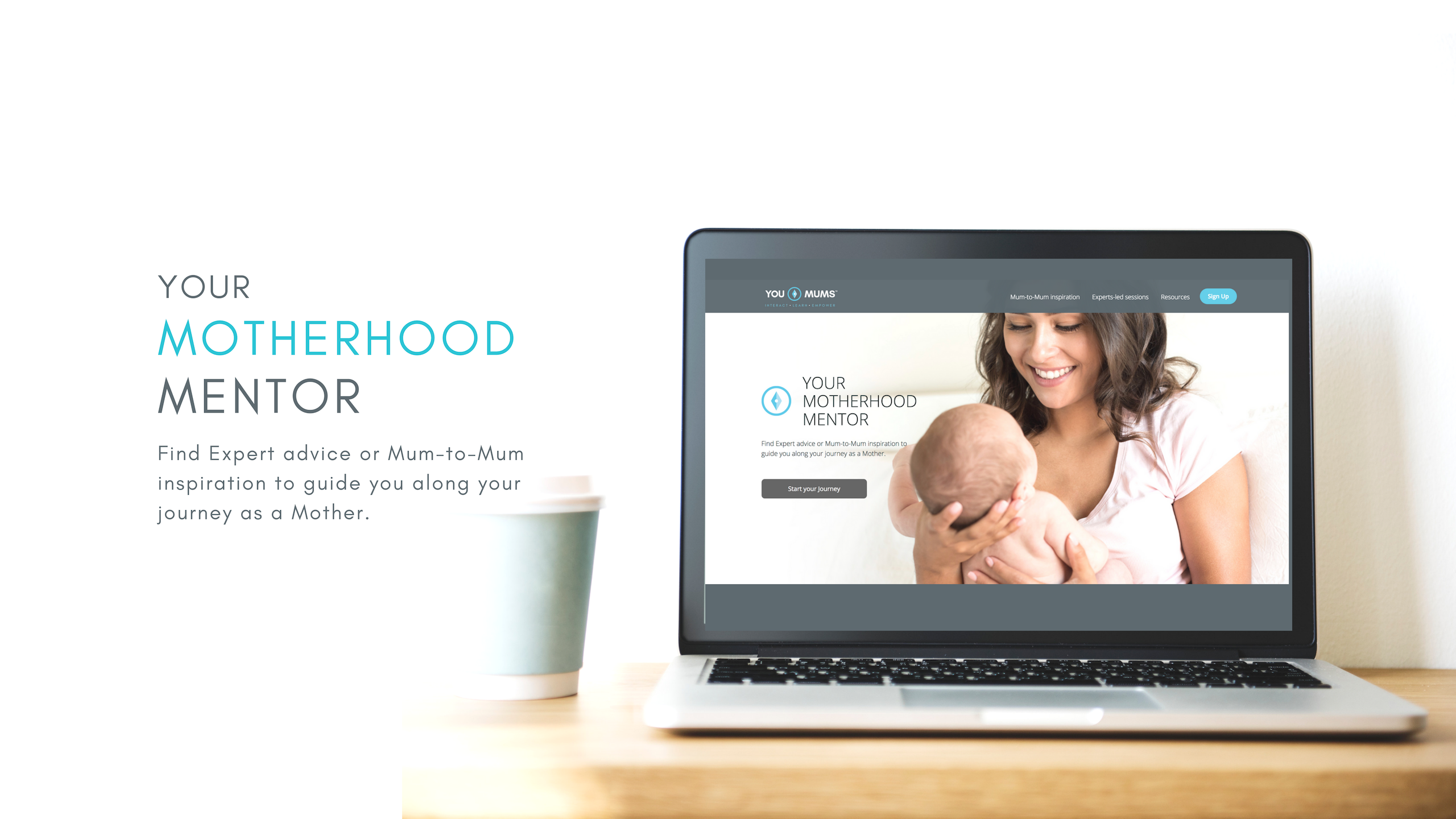 In a world with overwhelming exposure to advertisement and access to opinions, viewpoints, resources and voices when it comes to parenting, how can you cut through the noise to find clarity, confidence, support and guidance that you can truly trust?
That's why we created YouMums. Because we've felt the confusion, the fear, the doubt, the pressure that comes with being a mother at each milestone of the journey. We've spent late nights searching for answers online, swept tired eyes over parenting books, and crawled through countless specialist directories.
The thing was, we still couldn't quite find what we were looking for.
What we did discover though, was that we weren't alone in our search. And in this realisation, we saw that the best solutions, and greatest inspiration, came from the conversations we had when we connected with one another. Whether it was a tip or a referral to a "secret" specialist - the one Google didn't know about because he/she is so good words of mouth are enough - we have all gained knowledge and support by interacting with each other.
What we were missing however, was a hub. A hub where we could learn without feeling constrained to agree on an idea or fit the guidelines. A hub where the content we're being exposed to would not depend on paid advertisement and be unbiased to all forms of mothering. A hub where we could share in a non-judgmental manner. A hub that would encourage Mums to look at Motherhood as a journey where one step leads to the next. A hub that would place the Mother at the centre of its care.

YouMums is that hub - the online village if you prefer.

It's a place that supports you through your journey, every time doubt, fear, loneliness or vulnerability start to appear, no matter your background or budget.
It's a friend to turn to, an expert to count on, and a community to call home.
Welcome; we're so glad you've joined us.