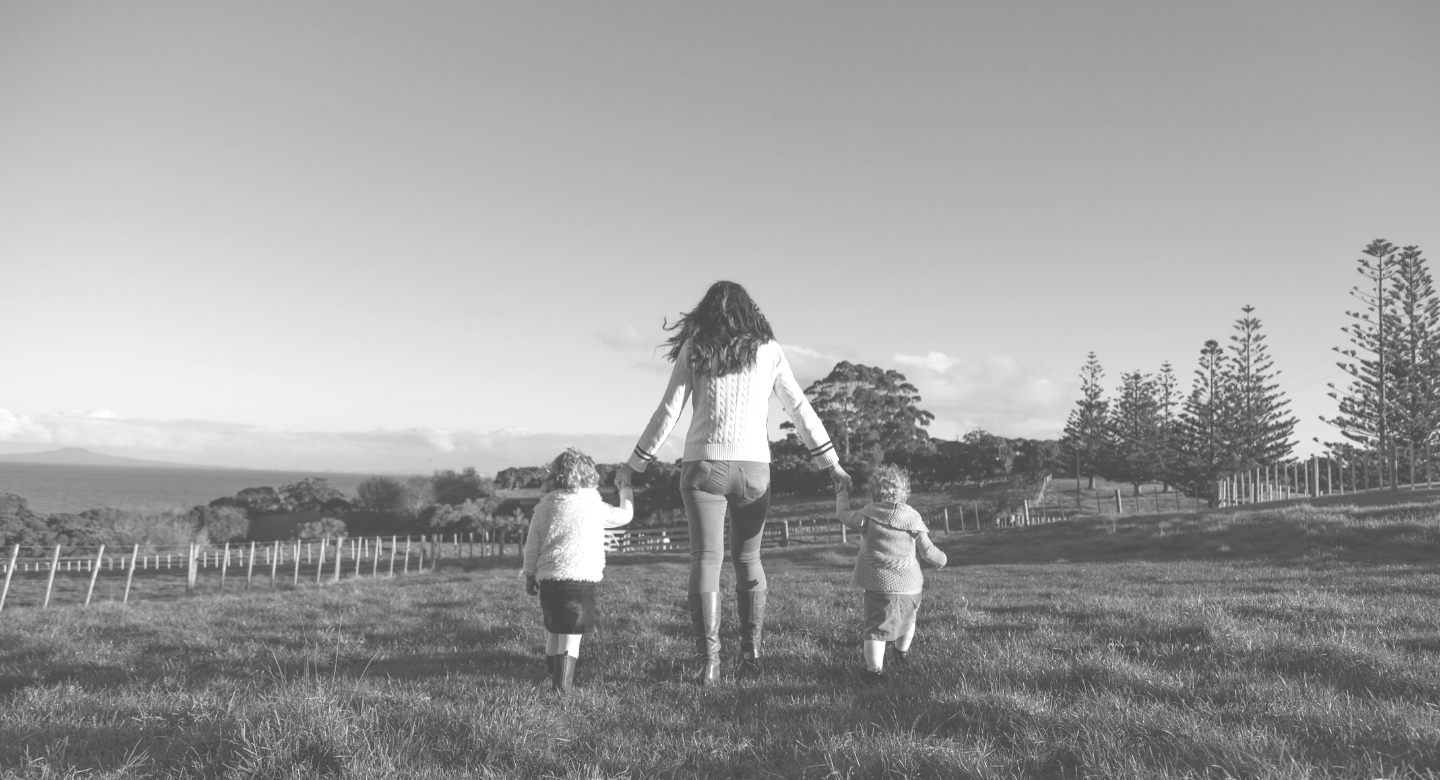 When motherhood starts 18,000km away from your own village and apparently you need one to help you raise your kids, this is what happens.
You create your own.
My name is Claire and YouMums is my online village.
A hub where parents can learn without feeling constrained to agree on an idea or fit the guidelines. A hub where the content displayed is free from paid advertisement and unbiased to all forms of mothering. A hub where we can share our experience in a non-judgmental manner. A hub that encourages Mums to look at Motherhood as a journey where one step leads to the next. A hub that places Mothers at the centre of its care.
I believe each hardship we face leads us to a powerful learning outcome, if not wisdom. While lacking support from my own Mother due to geographical circumstances, I was lucky enough to find a few passionate motherhood mentors at the beginning of my journey, starting with my midwife. Their impact inspired by their passion made a massive difference on how my experience unfolded. Suddenly guidance and support were at my reach despite not being surrounded by my tribe.
Fast forward five years into motherhood, I'm still in need of advice. Whether it's about myself or about my kids, just like most Mums out there, I'm still trying to figure it all out. What I learnt however was how to search and ask for help. Nope, Google does not have all the answers and unless you're well-connected or work in the Mother care industry, you rarely come across the mentors that could really support you.
These passionate specialists do not use nor do they need Facebook ads or digital marketing to get business. Either they do not have the budget to get wider exposure or they simply work on word of mouth.
There are dozen of services out there that can assist Mums on each step of their journey and from many angles - from emotional support to health care and wellness support; from educational support to household support, etc. Yet, how is it that most Mums would tell you they lack support? Two years of research, four countries, multiple interviews of Mothers of diverse background and culture and none ever said to me "I'm making confident choices; I'm feeling well-supported; I'm getting great guidance". None. Why is that?
My take is, it's hard to ask the right questions when you don't even know what to look for. Ask an entrepreneur - did they figure it all out by themselves? No. They either went through a business school or followed a business course or had business coaches and mentors. Perhaps not everyone, but most did. At the very least, they had access to hubs of knowledge and guidance.
Motherhood is not too different from an entrepreneurial journey. I am not suggesting you need a diploma to pass but receiving mentorship can make the difference in guiding you making more confident choices. Knowing your options, recognising the voices that make sense to you is what will help you grow as well as your family.
Although YouMums cannot address all Mothers' needs, its mission is to nurture your mothering instincts. We want to ensure you can navigate this odyssey with confidence.
Too often I've heard Mums "wished they knew" - wished they knew about hypno-birthing; wished they knew about hormonal changes that occur when you start bottle-feeding; wished they knew how to assess the strength of their pelvic floor postpartum; wished they knew about night nannies who could have helped them getting some sleep; wished they knew about that website on postnatal mental health support; wished they knew about that massage place for Mums...
The truth is we have options - there is more than one way of birthing, feeding a child and taking care of yourself. Allow us to showcase this to you, so tuned into your instincts, you can choose what you feel most comfortable with. The only agenda we want to push is the right for all mothers to access the care that is available to them.
The site and content are still a work in progress so please bear with me. For now, I would still encourage you to Join our Village - it's FREE and you'll be FIRST to know when a live session is up meanwhile accessing our members discount.
Going forward my aim is to share Mum-to-Mum interviews to find out practical tips - the theory is good but nothing like #keepinitreal. You can subscribe to our YouTube channel to be informed when a video is out.
And of course, I will continue reaching out to mother care specialists in order to set up more expert-led online sessions to find the answers that are most relevant to you and your family. Best of all, for each online session you book, we donate a replay to a Mother who can't afford it. You'll be creating and sharing knowledge with people less fortunate - this is #SolidarityNotCharity - let me reinforce this message, all Mothers have the right to access knowledge around mother care practices.
Welcome to our village, I can't wait to help you!
If you're also experiencing motherhood without much to raise your kids, I would love to hear your story? Knowing what your struggles are, allows me to refine my service to best assist you and here how I'd like to say thank you.

🎉🎁
COMMENT ON THIS BLOG TO WIN
🎉🎁
As a token of gratitude for sharing your story, throughout May and June 2019, all comments left underneath this blog post will get in the draw to win Birth2FitMum® - one of the best selling postnatal fitness programme worldwide designed by the famous Lorraine Scapens.
I've personally learnt a lot from Lorraine (lucky to have her in my hood!) - her approach to postnatal fitness is very gentle and focuses on areas that NEED to be addressed. Warning - this won't be your fancy fitness class to get the sexy body you always wished. It will address the key areas to get you back into shape SAFELY. This is where Lorraine's expertise is outstanding and can't wait for you to experience it too.

❗❕❗IMPORTANT - to comment and be eligible you must take the following steps:
1. Join our Village (it's FREE and we pinky swear not to spam you)
2. Write your name + link to your Facebook/Instagram account (this is simply to confirm your humanity)
3. Share your story + the biggest challenge you've faced not having "the village" around
4. Add an interaction (Like/Follow) with one of our Social Media channel (Facebook, Instagram, YouTube, Pinterest, Twitter)
It's going to be #AllAboutYouMums - good luck and see you around our (online) village,
Claire