Motherhood support from
those in the know
It can be hard to know where to start, which is why we've done the hard work for you, and selected a team of trusted motherhood experts to bring you clarity and confidence.
---
UPCOMING LIVE SESSIONS
Sharpen your Mother's intuition by recognising the voices that speak to you.
Come and join the conversation - ask YOUR questions - find out YOUR options - and learn the background story behind the service providers and specialists that support Mothers worldwide.
NEXT LIVE SESSION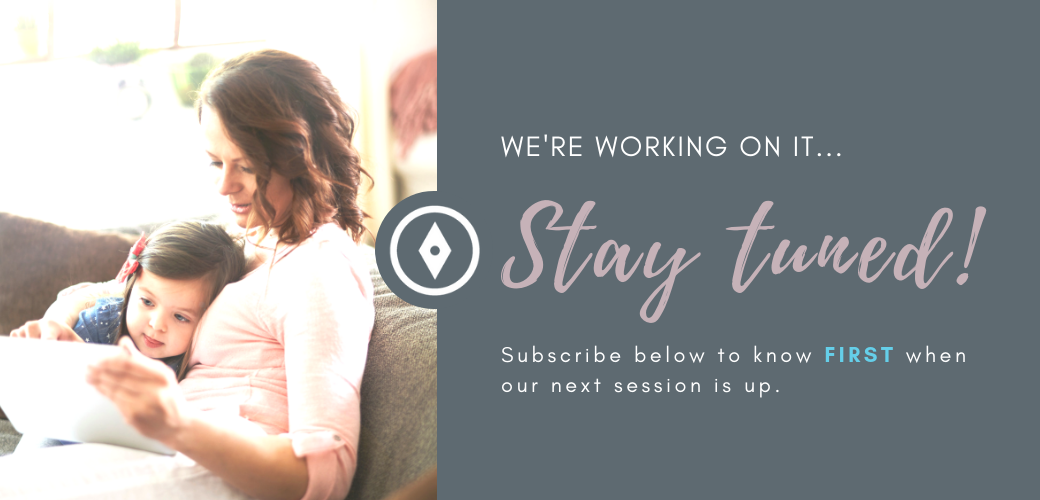 ---
BOOK 1 SESSION. GIFT 1 SESSION.
For every online session you buy, we gift a spot to a Mother who can't afford it.
Our greater purpose is to nurture the confidence of mothers from all social backgrounds. That's why we've committed to giving away an on-demand recording access to a mother-in-need for every live online session purchased.
YOUR HUB. YOUR COMMUNITY.
Motherhood doesn't need to feel like an isolated journey. "The village" might not exist anymore but that doesn't mean we can't recreate a sense of community.
YouMums is about helping yourself, while helping others, which means your well-being can contribute to positive societal changes. This is #SolidarityNotCharity

We believe education is a pillar of equality.

It breaks taboos, opens up new ideas, creates diversity and nurtures confident individuals. We believe learning is the foundation of social change, therefore it needs to be accessible to everyone.
You don't know what you don't know.
Think of YouMums as a compass to guide you through your motherhood journey.
We are working towards being there for you, every step of the way - that's why we see motherhood as a journey - an odyssey that will present many wonders. How to navigate it all? What specialist support is out there? What does the next chapter look like? What should you really expect when you're expecting?
Our commitment is to present relevant information that helps guide you through these questions, and more, so you can grow into a confident Mum. It is about empowering you to make decisions that feel right to you.