A Mentor at your Fingertips
Do you feel confused by the overwhelming amount of information available out there when it comes to Motherhood? You're not alone. Doubts can easily start to creep in when you're not sure who to turn to.
That's why we're here!
---
WITH A COMPASS FOR YOUR MOTHERHOOD JOURNEY
We are a Social enterprise online-learning platform and collaborative network, where you can access trusted advice and inspirational ideas for guidance when you need it most, no matter where you are.

With Educational purposes at heart, we have set up three steps to help you navigate motherhood with confidence.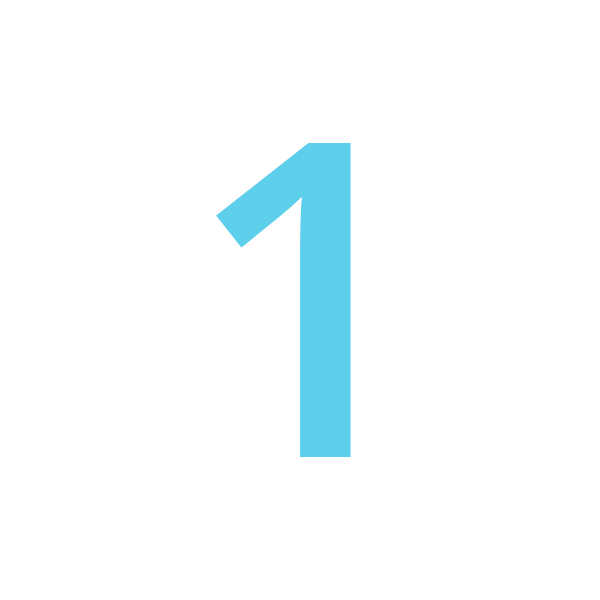 Start learning
Join for FREE our online learning community and explore the motherhood topics that surround each stage of your journey.
Sign up for FREE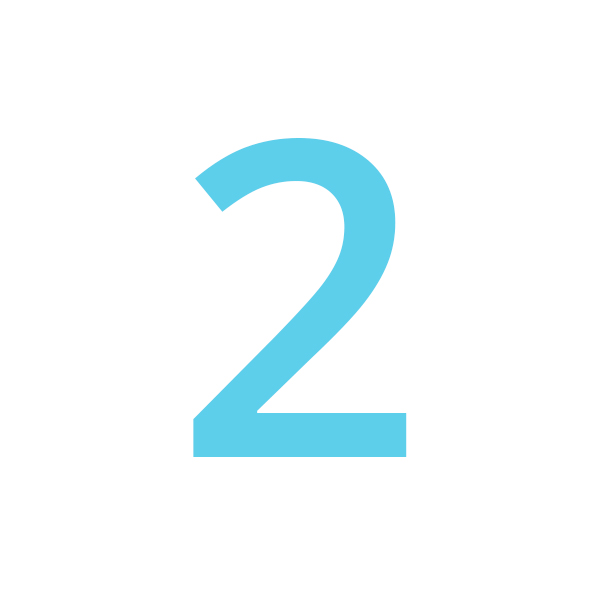 Get Expert Advice
Attend one of our online live sessions and ask the questions that matter to you directly to our curated pool of experts.
Save your seat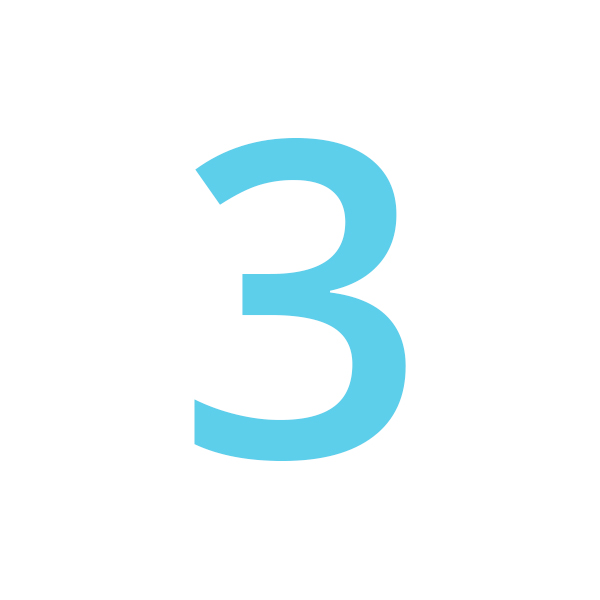 Find your inspiration
Hear raw motherhood stories from all around the globe to open up your mindset and realise you're capable of taking care of yourself too!
Subscribe for practical guidance
Why join YouMums?
Mummies first - You've probably found us because you want to be the best mum ever. Then let's start by focusing on YOU! You are our priority and most of the knowledge you'll find is to support YOU.

The right advice, at the right time - Do you find it hard and time-consuming to access the relevant support you need? Following the stages of the motherhood journey, we deliver tips and guidance that are relevant to the situation you're in, and the challenges you're facing.
Clarity among the chaos - Drowning in information while starving for wisdom? We collect and curate the most important motherhood resources and support out there, so you know who to trust and what to do next.
Active learning - Do you like the ease of learning online, but wish you could ask your questions when listening to a podcast or video? We use webinar technology to allow you to interact with the speaker, so you can ask the questions and find the solutions that matter most to you.
Diversity through unity - Are you feeling constrained by the antenatal or postnatal guidelines you received? Norms vary between countries, cultures, personality and background. We welcome different parenting views, so you can choose the direction you feel most comfortable with.
Affordable guidance - Have you been feeling the hit of living on one income and can't cover specialist fees? Join our live, online, expert-led sessions to find trusted answers, while sharing the cost of an expert.
Help other Mums - For every online session you book, we gift a replay to a mother who can't afford it. This is Mums helping other Mums; this is #SolidarityNotCharity.